Timeout para instalar pacotes no Debian velho
Dec 28, 2012 · 1 minute read · Comments
SLdebianportugues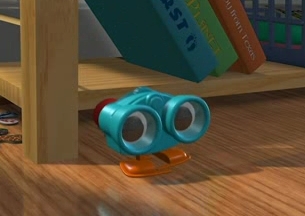 Lembra de um outro post sobre a instalação do Debian de um versão antiga?
Então, continuando a saga…
Um dos repositórios que estou usando não tem uma taxa de transferência muito alta. então alguns pacotes tem apresentado o erro abaixo:
...Operation timed out after 120000 milliseconds with 26312704 out of 62820482 bytes received...

Isso é fácil de resolver, basta acrescentar um parâmetro na configuração do apt.conf para forçar o tempo de expiração de baixar arquivos para maior que o padrão (120 segundos).
#echo "Acquire::http::Timeout "600";" >> etc/apt/apt.conf.d/02timeout