Debian wheezy released
May 21, 2013 · 1 minute read · Comments
debianenglishSL
On May 4th, the new stable 7.0 version of Debian (code name Wheezy) was released.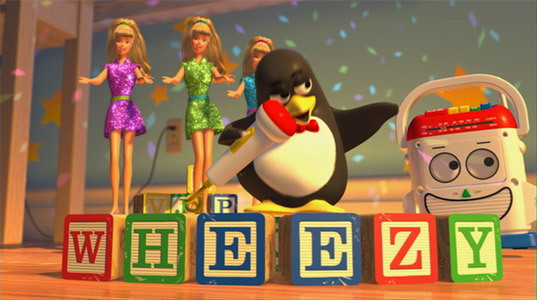 Why Wheezy? Wheezy is the name of a singing toy penguin who appears in Toy Story. Traditionally, Debian uses codenames. The next stable version of Debian will be named Jessie.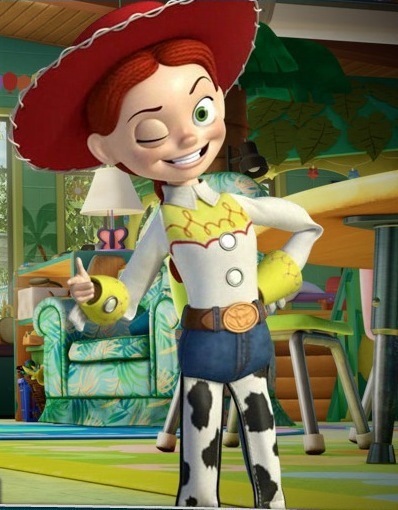 Jessie? Yes, she's the Cowgirl (?) in Toy Story.
Oh … I almost forgot, I recommend reading the release notes as they provide information on the latest version. :)